Want to win a game that raised over $2,000,000 in 1st week?
Shoutbox
Welcome to the Everything Board Games Community Chat! Chat with each other in real-time here! Remember to keep the
community guidelines
in mind.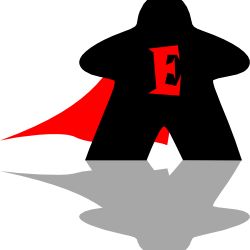 210kamen
:
Hello everyone, glad to be invited here! My best friend & I have been working on our zombie survival RPG card game for about 5 years now..and we are giving our first go with a kickstarter in October!
Aug 26, 2021 10:16:19 GMT